I'm thrilled to have you join us! By choosing this plan, you've invested in yourself and taken a significant step towards becoming the content creator you aspire to be.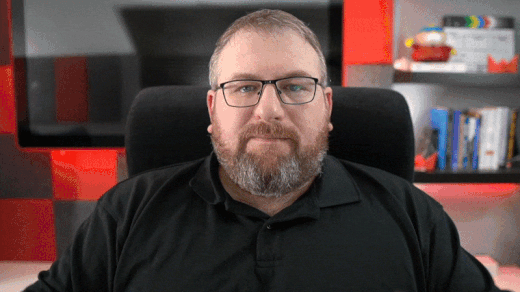 Next Step: Book Your Kick-off Meeting
Your next step is to book your kick-off meeting with me. On the kick-off call you and I will cover the following areas:
Goals: Understanding your business objectives, content creation's role, expectations, and success metrics.
Content Strategy: Identifying your positioning, target audience, core messages, and content themes.
Content Format: Discussing brand guidelines, video templates, and orientation preferences.
Timeline & Milestones: Outlining key milestones, check-in points, and immediate next steps.
I can't wait to get started working with you on your content creation journey!