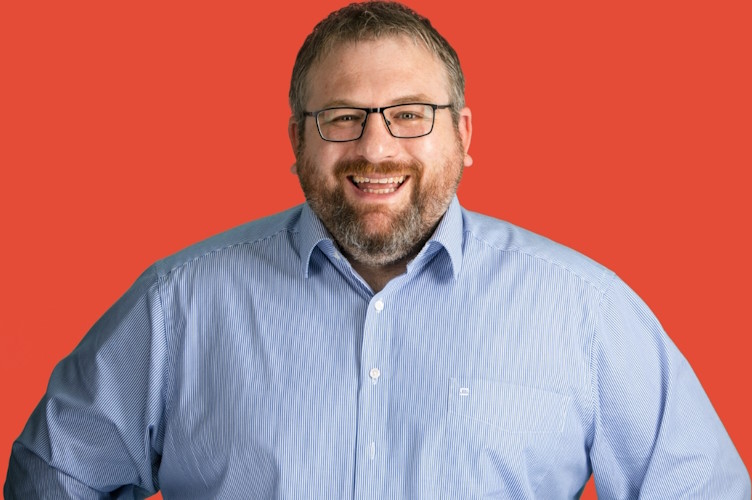 Hi, I'm Alastair!
My mission is to help YOU earn more by building authority!
Commanding premium fees. Working less hours. Enjoying your work more.
And that's only the beginning.
I will help you create content, build trust, and gain momentum that will generate a steady flow of strong, genuine, inbound leads you can turn on and off like a light switch!