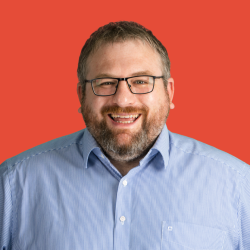 Hi – I'm Alastair!
I want to help you stop spinning your wheels and start driving leads and sales conversations!
I'm trusted by leaders across the globe to solve this problem for them, and here's how I can help fix it for you!
Feeling Stuck in Your Business? Let's Unblock Your Potential and Get You Moving Forwards!
I help experts like you to tweak and optimize your positioning & messaging, develop deep expertise and build your authority through content creation.
Here's what the coaching program looks like. We will tailor it to your specific needs.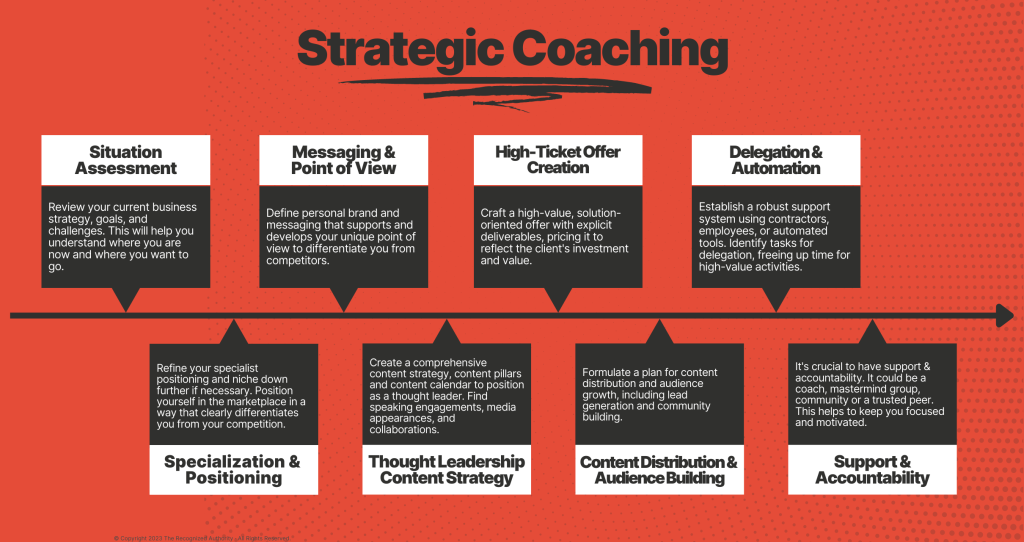 I have a limited number of 1-1 coaching spots available – currently 4 of 5 are taken, so only 1 available [updated Oct 2023]. 
What are the coaching calls like?
Have a listen and see for yourself. Here are 4 actual coaching calls with Alastair:
These coaching calls were recorded and published WITH PERMISSION from all of the coaching clients. They reflect typical coaching calls with Alastair in working on positioning, content strategy, as well as specific tactical advice around tools, platforms and more.
Due to time limitations, I have only a handful of 1-1 coaching clients at any given time. If you're interested please don't delay in reaching out.
"I was able to implement one specific suggestion almost immediately. That directly turned into an increase of $8,000 per month in recurring revenue. The following week I was able to use the same strategy to close a further $3,500 per month contract. That's a $138,000 increase in annual sales that I can directly attribute to Alastair's advice. I strongly recommend working with Alastair on your business and marketing.
Alastair is a PHENOMENAL resource of podcasting and marketing information. His approach is very pragmatic while his insights are practical. He thoroughly understands his industry and has developed processes to make his approach not only repeatable, but successful! And he is very relatable, being down-to-earth, easy to talk and listen to. He listens to understand, not just reply. I was so impressed by our time together and as such, HIGHLY RECOMMEND him to anyone looking to get into podcasting, improving their podcasting or in need of any of his other many skills!
Alastair really knows how to keep me directed - he takes into consideration what I want to achieve, which makes it incredibly valuable. I'm excited now and feel like he's just pushing my focus. He's helping guide me to do it. When I first heard his price, I thought, 'Oh my God, that's really expensive.' But then I realized I needed help. Now, I think it's the best money I ever spent. Absolutely, I'd recommend working with him.
In the B2B sector, establishing authority is everything, and video is simply the best medium to make a connection. Alastair put me at ease in the interview, yet meticulously captured the essence of my knowledge, and his team presented it in a way that's both engaging and informative. It was a seamless experience. This service is an invaluable tool for any professional looking to enhance their online visibility.
If you are looking for a talented marketing expert who can bring focus and strategic thinking to the project, I highly recommend Alastair for the job. I had the pleasure of working with Alastair on my web development project, and I cannot recommend him enough. His in-depth technical knowledge is second to none; it is really his expertise in marketing and positioning that set him apart and really added value to the project. He ensured that I didn't just get the website I wanted but have the website that I needed, and Alastair's insights and ideas helped to take the project to the next level.
Alastair is a fastidious conscientious person. He is a joy to work with as he is an excellent communicator with natural leadership qualities. With each interaction, I have always come away having learnt sometime new and worthwhile. Alastair is quietly consistent in his actions and never fails to deliver in words or deeds. I highly recommend him.