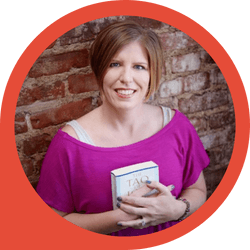 Marketing isn't often thought of as a joyful activity – in fact, it's usually quite the opposite, being thought of as stressful,  ineffective, or even worse in the minds of some consultants.
In this episode, M. Shannon Hernandez and Alastair McDermott discuss how to approach marketing in a joyful way that makes it less of a chore.
They also discuss why consultants don't love their business, and what you can do about it.