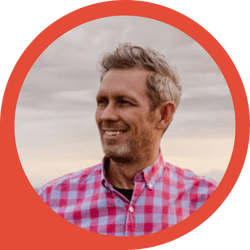 Deciding how to specialize your business, and then actually implementing that decision are the two phases of specialization.
In this episode, Philip Morgan and Alastair McDermott discuss the transition from generalist to specialized, and when specialization is less important. They also discuss when to use brand marketing rather than direct response marketing techniques.
Explicit Language Warning: note there are two very brief instances of explicit language – actually the title of a book – at 6m25s and 8m43s.