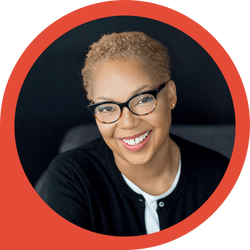 It's not always obvious what intellectual property assets you have, or their value to you as a business. It could be a signature methodology, an audit process, or something as simple as document templates.
In this episode, Erin Austin and Alastair McDermott discuss how intellectual property can play a vital role in your business. 
They also discussed what it takes to go from being General Counsel in a mega corporation to running a solo practice.