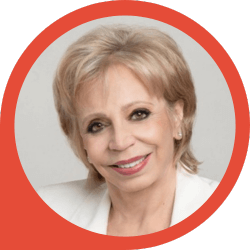 Is Your Problem-Solving Actually Solving Problems? 
Many business leaders, including myself, have battled with ineffective decision-making processes.
In this episode of The Recognized Authority, author Irma Parone joins host Alastair McDermott and shares her eight-step model to tackle business challenges head-on. 
We candidly discuss the ripple effect of our choices, from the often-underestimated consequences of inaction to the profound impact of customer satisfaction and employee retention.
Tune in to this episode and discover how you can better prepare for problem solving.