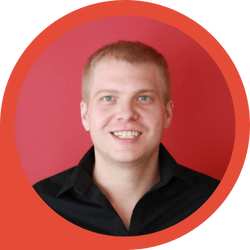 It can be difficult to reach out and connect with new people on LinkedIn without coming across like a spammer.
In this episode, Dana Lindahl and Alastair McDermott discuss how to use LinkedIn to win more clients through outbound and inbound lead generation.
They also discuss how working with your competitors can be a positive, and how podcasts can play a useful role in increasing trust with your prospective clients.