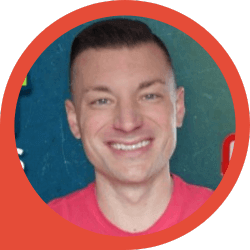 In this three-part mini-series of The Recognized Authority, we're focusing on the importance of video. We look at how you can make better videos, how to earn the click, what you need to do to crush it on YouTube, and how to make videos that work great on LinkedIn.
In part three of the series, host Alastair McDermott is joined by Alex Sheridan from Impaxs Marketing.
Alex shares his insights into the fundamentals of building trust through video, even as platforms like LinkedIn, TikTok, and Instagram evolve over time.
Alex and Alastair discuss the art of edutainment: how to balance entertainment with educational content to ensure you maintain viewer's interest, and build authority in your field.
Check out this episode to discover the essentials of crafting compelling videos for LinkedIn, emphasizing consistency, message, and delivery that will make your brand standout.