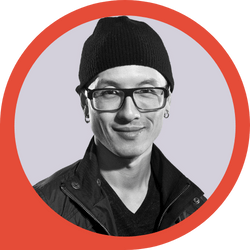 A key person of influence is someone who is able to separate themselves from the market, to command the lion's share of attention, and is able to charge a price premium. They are one of the few names mentioned whenever it's connected to a particular subject.
In this episode, Chris Do and Alastair McDermott discuss how you can become a key person of influence, why sharing the "secret sauce" is so important, and why it's better not to have a viral hit too early.
They also discuss how to create a hundred-day content strategy, the two types of YouTube channel you can create, and why you should specialize externally but generalize internally.