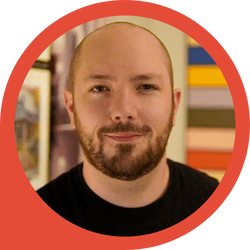 We often start out working on execution, implementing projects for clients after they've decided on strategy. Our former guest David C. Baker talks about this as "working with your hands". But we can have more impact, be more profitable, and enjoy our work more if we can shift back a step to the strategy phase, selling our expertise rather than the output of our "hands".
In this episode, Kevin C. Whelan and Alastair McDermott discuss why and how to make the shift out of selling implementation, a different approach to working with subcontractors & clients, and why Kevin sees being a fiduciary as crucial to his business.
They also discuss the pros and cons of using affiliate links, how to establish credibility in a niche, and how to think about choosing a different business model.