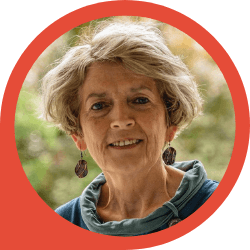 The world is getting louder, more chaotic and it becomes difficult to hear your own voice amidst the noise around us.
In this episode, Dr. Carmel Finnan and Alastair McDermott discuss the importance of storytelling in communication, and how it helps in building your brand.
They also discuss how listening can play a major part in breaking through the noise.