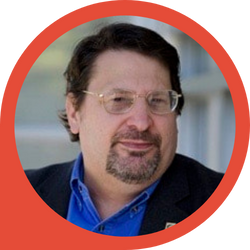 "You should raise your prices" is advice you'll frequently hear on this podcast and elsewhere. But it's not that easy to implement.
In this episode, Ron Baker and Alastair McDermott discuss why pricing by the hour is a bad option, and why value pricing is better for the provider and for the client. They cover steps you can  take to do value based pricing, and talk about the importance – and difficulties – of the value conversation.
They also discuss the recurring subscription model, which Ron calls "Value Pricing 2.0"!