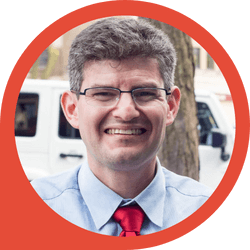 Building a business is time-consuming, and as business owners we often feel the pressure of "hustle culture". Is it possible to be successful without sacrificing quality time with your family?  
In this episode, Justin Breen and Alastair McDermott discuss the power of networking at a high level, how to find the right partners, and how to build a successful company while still putting your family first.
They also discuss what it means to be a global company, why it's not always about ROI, and how being grateful and thankful helps to uplift you and your business.