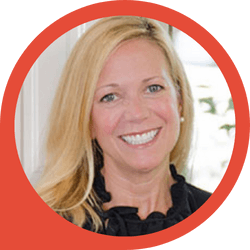 "Building a personal brand" is often used as a euphemism for "building authority". But is it really the same thing? What does it mean when we say we are building a personal brand?
In this episode, Elizabeth Harr and Alastair McDermott discuss what a successful personal brand looks like, the 4 key elements of a personal brand strategy, and the signature styles that you can choose from when developing your personal brand.
They also discuss tips for people who are finding it tough to create content, why reducing cognitive load on the consumer is important, and why research is key to building authority.