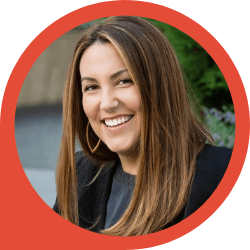 Creating and publishing content is essential to getting visibility and building authority. But content creation can be hugely time consuming, from writing initial outlines and drafts to actually writing long form content, or recording, re-recording and editing! Is there a way to work smarter, not harder?
In this episode, Jaclyn Schiff and Alastair McDermott discuss content transformation: why and how to repurpose your content in a way that saves time and energy, and frees you up to create more content, work on client projects, or simply take some time away from the office!
They discuss the fundamental differences between various content formats, why it's important to reorder a conversation, and how to use content curation to create high quality aggregate content.