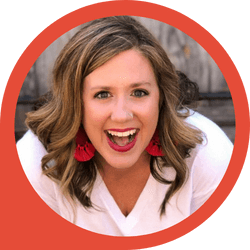 There's a thousand different articles and voices telling us how to create buyer personas, or ideal customer avatars, or ICAs, or one of a dozen other names. Often the recommendations of how to use these personas are contradictory.
In this episode, Adrienne Barnes and Alastair McDermott discuss how to create a buyer persona that's actually useful, and what to look out for along the way.
They also discussed the "jobs to be done" framework, the importance of having a business coach, and how to grow a consulting firm to $1MM in revenue.