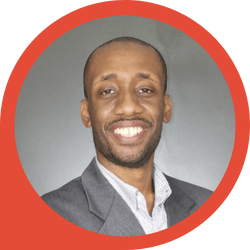 As a consultant, bespoke projects can sometimes get overwhelming as you have to customize the project specification and the delivery for every new project and client.
In this episode Alzay Calhoun and Alastair McDermott discuss how to productize your consulting services to leverage your time and maximise profits.
They also discuss how Alzay has used YouTube as a major channel in growing his business, and his tips for consultants who want to do the same.