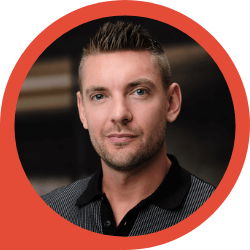 Demand generation is the new buzzword in marketing, challenging the status quo. But is demand generation really different, and is it superior to lead generation?
In this episode, Chris Walker and Alastair McDermott discuss why demand generation is important, how it is fundamentally different from other approaches to marketing, and how you can implement demand generation even as an independent consultant.
They also discuss the "dark social" and why attribution in marketing doesn't work, how to create content that gets you customers immediately, and how to use social comments to test content ideas.