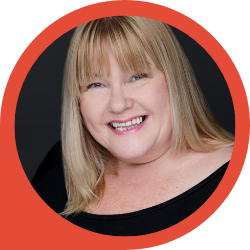 What does it mean to be radically authentic?
In this episode, Gill Moakes and Alastair McDermott discuss how radical authenticity can help you stand out in business, how to figure out the captivating part of who you are, and how to share that with others.
They also discuss how to be intentional about what you say and publish, how to make content creation easy for yourself, and how that can lead to business success.