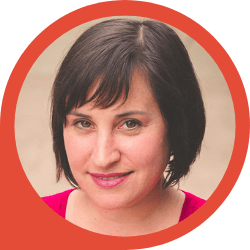 As independent consultants, our approach to publishing content is often haphazard and inconsistent: the topic depending on what issues are top of mind, and the schedule based on our client workload. One way to ameliorate that is to create a content marketing plan: some guiderails to help us stay on track.
In this episode,Heather Chavin and Alastair McDermott discuss what a content marketing strategy looks like for an independent consultant, how thinking of it as a funnel can be useful for content ideation, and why time management is key to successful content production.
They also discuss how to dig deeper into your client's problem and symptoms to create content ideas, how to analyse what's working in your content strategy, and why being number 1 is so important.