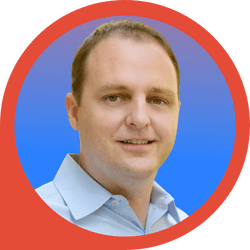 Podcasting is a hot topic, and you heard before on this show and others why you should consider both guesting on podcasts, and even starting your own podcast. But where to start?
In this episode, Jonathan Baillie Strong and Alastair McDermott discuss how to approach podcasting as an authority building platform. They talk about different formats of podcasts, how a podcast mini-series can be very effective at building authority in a specific niche, and how to create a podcast funnel for your business.
They also discuss podcast guesting, how to ensure hosts actually consider your guest pitch, and how to use video to promote podcasts.