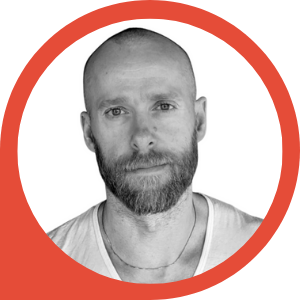 Growing a consulting business is not easy, turning it into a business empire is a formidable challenge.
In this episode, Peep Laja and Alastair McDermott discuss how Peep grew his SEO consulting firm by niching down and creating high value content.
They also discuss how every company is becoming a media company for their niche.
Listener feedback about this episode:
Literally the most valuable podcast episode I've ever listened to. If you would like the cliff notes, I'm sharing them here: https://t.co/uxLW56fyT0 https://t.co/vinl6yu8zU

— Cyan 💯 (@Cyan_Cooper) July 20, 2021