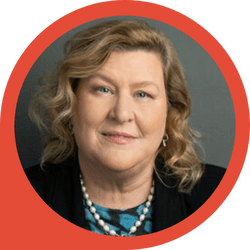 The business of independent consulting can be challenging, no more so than for a change management consultant in the healthcare industry in the midst of a pandemic!
In this episode, Molly Angel and Alastair McDermott discuss what it's like to run consulting projects in challenging times. Molly shares why she hired a business coach for her business despite having an MBA herself, some big mistakes she's made, and why it's important to loosen your grip on the reins in some circumstances.
They also discuss podcasting for consultants, and how to create an abundance of content ideas for your writing.
➡️ Learn more about Authority Labs:
https://therecognizedauthority.com/authority-labs/
➡️ Learn more about the webinars:
https://therecognizedauthority.com/webinars