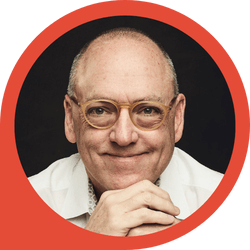 Running a consulting business can be exhausting. How can we make consulting easier to sell, easier to price, and easier to predict?
In this episode, David C. Baker and Alastair McDermott discuss the business of consulting, including why research is crucial in positioning and standing out from your competitors, how to deal with the fears of niching down, and how to expand your services in a tightly specialized business.
They also discuss how to create a marketing plan for a consulting business, why we are always "leaving money on the table", and what keeps David on his toes in business!
➡️ Learn more about Authority Labs: https://therecognizedauthority.com/authority-labs/
➡️ Learn more about the webinars: https://therecognizedauthority.com/webinars