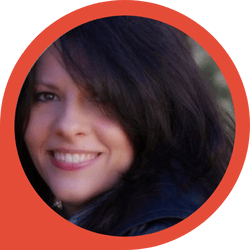 Selling consulting services is often selling the invisible and intangible. How can we better demonstrate the value of our services to prospective clients?
In this episode, Kate The Case Study Copywriter and Alastair McDermott discuss how case studies can help convert your prospective buyers. They can learn how you have helped businesses like theirs to achieve measurable results, and help you differentiate yourself from your competitors.
They also discuss how Kate niched down her consulting business, and how she changed her target market after choosing the wrong option at first.
➡️ Learn more about Authority Labs: https://therecognizedauthority.com/authority-labs/