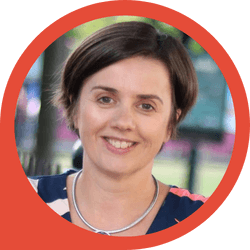 LinkedIn can be a fantastic source of leads for consultants, but there's a lot of noise on the platform, especially since the start of the pandemic. 
In this episode, Louise Brogan and Alastair McDermott discuss how to do lead generation on LinkedIn without spamming people or burning yourself out.
They also discuss Louise's specialization journey and how she niched down to just LinkedIn.