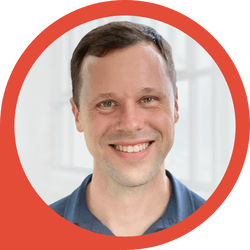 When we first start our consulting business, very often we come in with a specific idea of how it's going to look, what our services are going to be, and how we're going to sell them. But the great advantage of being independent is the ability to change the rules, to choose a business model that suits us as an individual. 
In this episode, Chris Williams and Alastair McDermott discuss the different business models that an independent consultant can choose, from high-ticket strategy projects, to coaching to group offerings, implementation projects and even hybrid options.
They also discuss how to have more fun and make more money in business! And of course, they talk about the importance of specialization!