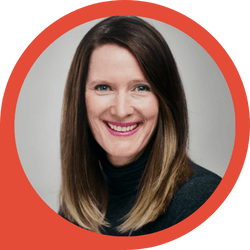 As a consultant, it can often be difficult to be seen as meaningfully different from your competitors. Every consulting firm has  – or claims to have! – smart people, great methodologies and tools, and every website talks about how they can solve complex business problems in a variety of industries. So how can you stand out from the competition?
In this episode, Shannyn Lee and Alastair McDermott discuss why positioning is crucial to your consulting business, why people fear positioning, and how your perspective and ideology helps differentiate you from your direct competitors.
They also discuss how experimentation can help you find what energizes you, the different business models for consulting firms, and why they are happy to be a training organization!
➡️ Learn more about Authority Labs: https://therecognizedauthority.com/authority-labs/