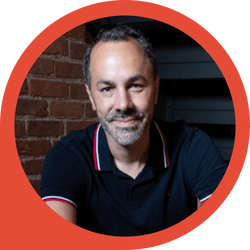 For consultants, traditional marketing can often feel like an inappropriate tool for the job. In fact, sometimes it even feels like we're screaming into the void. But what's the alternative?
In this episode, Michael F. Schein and Alastair McDermott discuss how to use hype to grab attention, create curiosity, and build a tribe of like-minded people.  They cover some fundamental strategies to achieve your business goals, including lessons from rock stars, cult leaders and business "celebrities".
They also discuss working on your point of view, networking, and why doctors recommended bacon as part of a healthy breakfast!