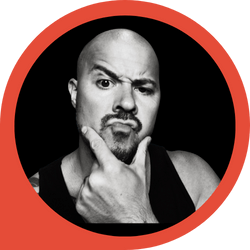 Sharing your knowledge, and building relationships with industry leaders. Podcasting is one of the most effective, and efficient, ways to build authority. But like any channel, the devil is in the detail – you have a lot of strategic decisions to make around format, content, audience and promotion.
In this episode, Adam Schaeuble and Alastair McDermott discuss podcasting strategies to build authority, the pros and cons of different podcast formats, and how to turn listeners into clients. 
They also discuss the why and how of audience engagement, how to create more shareable episode assets, and how to grow your podcast audience through advertising.