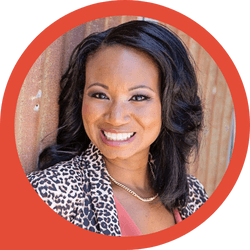 We know that video content is engaging, builds trust, and is a fantastic way to demonstrate subject matter expertise. Video even has substantial advantages in the social media algorithms. And despite all that, most of us are still procrastinating over creating video. Why is that, and how can we change it?
In this episode, Alicia Henderson and Alastair McDermott discuss why we should be creating video for LinkedIn, what types of video are working great right now, and how to flip the script to create better video.
They also discuss the four stages of video production, whether portrait or landscape is better, and how TikTok can help us produce video for other platforms like LinkedIn & Instagram.