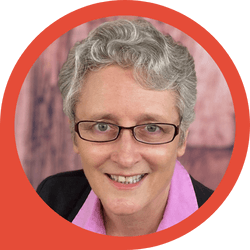 Most consultants have been told "you should write a book" at some point. But easy as that is to say, where do you start?
In this episode, Anne Janzer and Alastair McDermott discuss how to start writing your book, why writer's block isn't quite what people think it is, and how to think about success in relation to your book
They also discuss how not to screw up your business emails, and why sharing failure is a generous act.