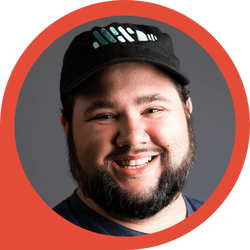 Podcasts are rapidly growing in popularity in the B2C and B2B worlds with Joe Rogan and Spotify leading the drive. There's a lot of advice about podcasting available online, but much of it is missing an important nuance that applies to experts and consultants who are on the path to authority.
In this episode, Joe Casabona and Alastair McDermott discuss the realities of starting a successful podcast, pitfalls you need to avoid, and how to demonstrate your expertise to your audience.
They also discuss how much production and editing is needed to meet the quality bar, and how to pitch yourself to podcasts as a potential guest.