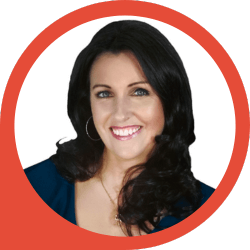 In this episode of The Recognized Authority, Alastair McDermott chats with award-winning social media trainer and strategist, Louise McDonnell.
Louise outlines a six-step strategy to enhance sales and lead generation, giving us an actionable roadmap to success. 
Alastair and Louise also discuss the importance of planning, website and social media optimization, captivating content creation, audience targeting, and complementing organic reach with paid promotions.
This episode is jam-packed with practical tips that can help you use social media as a tool for business growth.