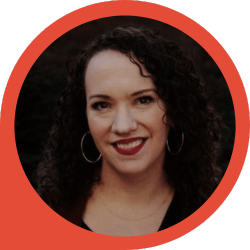 In this episode of The Recognized Authority, Alastair McDermott chats with Kathleen Celmins about LinkedIn outreach, and why experts often don't get paid a premium.
Kathleen shares her strategy for LinkedIn outreach and gives a walkthrough detailing specifically how she does it.
You'll also learn why experts often struggle to receive fair compensation and Kathleen shares her solution to this issue.
Don't miss this jam-pack episode!