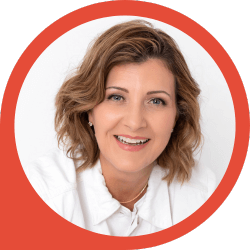 Can experts monetize content? Can they do it when they don't have a large audience?
In this episode of The Recognized Authority, Alastair speaks with Sheryl Plouffe, host of the Cash in On Camera podcast, and founder of Scalable Business Accelerator.
They discuss realistic and effective approaches to monetize content through strategic relationships, turning them into prospects, partners, and platforms that maximize your revenue.
They discuss monetization strategies in the B2B space, and discuss the importance of quality over quantity.
An expert content platform can be effective when promoting your own high-value services, and to build relationships for strategic collaborations. Tune in today to discover how you can get more from your content.