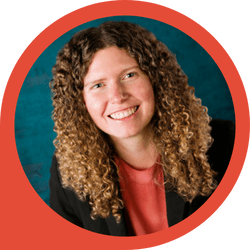 How do you give yourself the maximum chance of winning your ideal clients? What are the characteristics of clients that you are uniquely able to help? How do you know if your messaging is right?
In this episode, Emily Omier and Alastair McDermott discuss the differences between strategy, positioning and messaging, how to get more referrals, and how to make it easier for your clients to make a purchasing decision.
They also discuss being authentic, contrarian and developing a point of view.
➡️ Learn more about Authority Labs: https://therecognizedauthority.com/authority-labs/