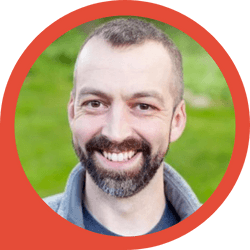 Values are what we stand for, the principles or philosophy we live by. But for many businesses, their values don't mean a whole lot.
In this episode, Jeff Large and Alastair McDermott get into the weeds on business values, discussing why they're important, how they can help you build a good foundation for success, and why they don't work.
They also discuss why podcasts work for business, what you should consider when planning your podcast, and mistakes to avoid.