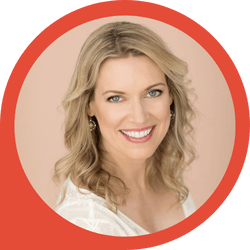 If you're like most consultants & experts, you can spend significant amounts of time creating new presentations, editing slides and documents. Yet often your hard work goes to waste when you decide not to use them. There is a better way.
In this episode, Carol Cox and Alastair McDermott discuss why you should create a signature talk, a simple framework to use for a signature talk, and how to repurpose your talk for different speaking engagements.
They also discuss why sharing your personal story, vulnerabilities and imperfections is important, and how to avoid the expert trap to go from expert to thought leader.