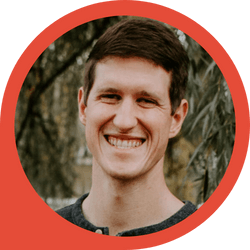 Creating & publishing content is time consuming. And yet it's an essential step in building authority. But if our target audience never sees our content, all that time and effort goes to waste. How can we ensure our audience sees our content?
In this episode, Justin Simon and Alastair McDermott discuss content transformation, why & how to repurpose your content in a way that saves time, and frees you up to create more content, work on client projects, or simply take some time away from the office.
They also discuss how you can build your audience, how niching down helps build authority, and the channels you can use to distribute your content to your audience.