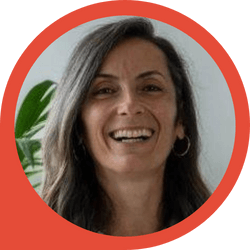 The funnel is the backbone of sales, both online and offline. It can be very easy to get overwhelmed by technology and options when setting up your sales and marketing funnels, but fundamentally they can be quite simple.
In this episode, Marianna Carlini and Alastair McDermott discuss how to create a simple but effective sales and marketing funnel, the different types of funnels you can choose from, and what funnels are appropriate for high-end offers.
They also discuss mistakes experts make when setting up their funnels, how to connect with your audience, and why it pays to repeat yourself on social media.