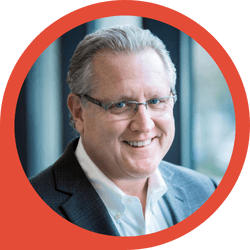 Building a personal brand is advice we hear a lot, but it's not always clear what that means, why it's important, or whether it's something we can approach in a deliberate way.
In this episode, Mark Schaefer and Alastair McDermott discuss why personal branding is overtaking corporate branding, the four key steps to building your personal brand, and the mistakes that a lot of people make along the way. 
They also discuss entertainment value in business content, why an 18 month mindset in personal branding is essential, and how to look for qualitative and quantitative measures of success.