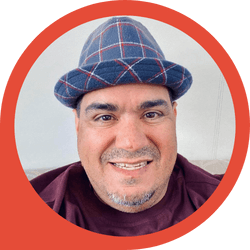 As consultants, we often think about having a single core offer – usually a high ticket offering. But it's not always a good fit for a lot of our potential clients, and there are some clients who are willing to pay more to get more. So how should we approach creating a product or services ladder?
In this episode, Chris Lema and Alastair McDermott discuss how to think about product ladders, including the three key offers you can include in your ladder.
They also discuss how content marketing is about telling a story, how to use frameworks to tell that story, and how Chris got it wrong about mattresses!