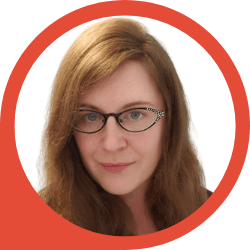 Creating and publishing content is a cornerstone of the authority building process. Audio podcasts are one of the options we have to do just that, and there are many choices we can make around podcasting that will impact on how much it helps us build authority.
In this episode, Megan Dougherty and Alastair McDermott discuss how to plan your podcast strategically in order to build your authority, how you can use podcasts for research, and how guesting on other people's podcasts fits into your authority building mix.
They also discuss why starting your podcast with a short run initial season is a good idea, the dynamics of conversational interviews, and how to grow your podcast audience.