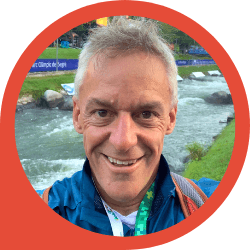 In this episode, I speak with Olympic gold medalist Joe Jacobi about performance in sport and business.
This conversation takes a slightly different road from other episodes, as we talk about the relationship between success and identity, why energy is crucial for performance & capacity, and the importance of connecting with nature.
We also go a little tactical, discussing how to why course correction is crucial to performance, and how a coaching intervention won an Olympic gold medal.