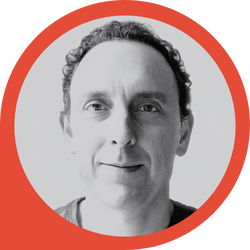 Proposals are an essential part of winning business, but writing a consulting proposal is often a hugely time-consuming and frustrating process.
In this episode, Reuben Swartz and Alastair McDermott discuss how to create a stress-free consulting proposal, what elements are essential in the proposal document, and why presenting the proposal is such an important part of the sales process.
They also discuss how you should think about proposals (and why proposals are not brochures), how to use options and pricing curves, and where you can find proposal templates and resources.