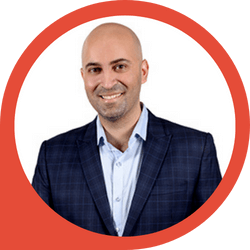 If you're a consultant who wants to build authority, you need to do that through content creation. That involves writing and speaking. Publishing words, videos, or podcasts.
Every consultant who walks this path hits the same problem: lack of time. How do you find the time to deliver high pressure client projects, create content, and build a pipeline?
In this episode, Faheem Moosa and Alastair McDermott discuss how consultants can build a sales pipeline while you're also working on projects, understanding where your time goes, your productivity and priority management.
They also discuss how to make and deliver a Big Promise to your clients, how to partner with them rather than be a service provider, and how to start thinking like a business owner.