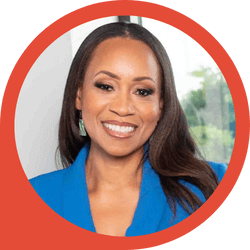 One of the best parts of running your own expertise-based business is that you get to choose the business model & strategy that you use. But with so many options available it can be hard to figure out the best way for you.
In this episode, Monique Mills and Alastair McDermott discuss how to start a consulting business, how to think about innovation, and how to price expert services.
They also discuss why sales is just a conversation, how acceleration is important, and why you should remain consistent with publishing valuable information even when you're not getting a lot of engagement.