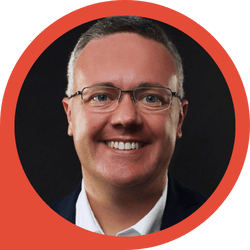 Publishing is a crucial part of building authority, and there are myriad formats and platforms to choose from, including social networks, podcasts, and email.
Today's on-air coaching call features Judson Rollins, a pricing consultant who helps cargo transport providers increase their margins & grow their bottom line.
Judson and Alastair McDermott discuss how he can use podcasting, YouTube and email to build his authority and grow an audience.
Alastair gives Judson some strategies and tips to get more visibility and maximize the value of his podcast.